Breaking News!
FINAL HOTEL DEADLINE!
==========
The hotel has extended the cutoff date by one week to 5 pm on Monday, May 21. If you would like to get the group rate, make sure to make your reservation before that time. Use this hotel room reservation link to book your room Hotel Reservations
*Attention SIlver Dancers! We have added an additional closed silver category. We now offer a Closed Beginning Silver level. Click Here to dowload the new form now.
We are again happy to be at the luxurious Westin Westminster. This four star property has a huge ballroom and a large practice ballroom with a great room rate for Colorado Star Ball participants. Located in the heart of the Westminster Promenade with shopping and great restaurants right next door!
NEW THIS YEAR!
DOUBLE GLOBAL SERIES POINTS!
Pro-Am GENTS ONLY Global Championships
Open Senior Scholarships
Closed and Open Gold Championships
TNT Senior Challenge Scholarship in American Smooth for ages 75 and up
Night Club - Costume Theme of You Choice!
Nightclub Multi Dance events
Entries received by May 10th will receive credit for placements from last year automatically!
Our show this year will be World Showdance Champions Andre & Natalie Paramonov
Packages do NOT include hotel rooms! Use the link on the Hotel Info page or call the Westin at 1-303-410-5000 or 800-937-8461. Please book early! We sold out of rooms last year. The room block will be available until our contracted rooms are filled or the cut-off date of May 21, 2018, whichever comes first. All reservation requests or changes received after the cut-off date will be accepted on a space and rate available basis.
All competitor entry & registration forms are now available on the Competitors Page
All spectator and ticket order forms are now available on the Spectators Page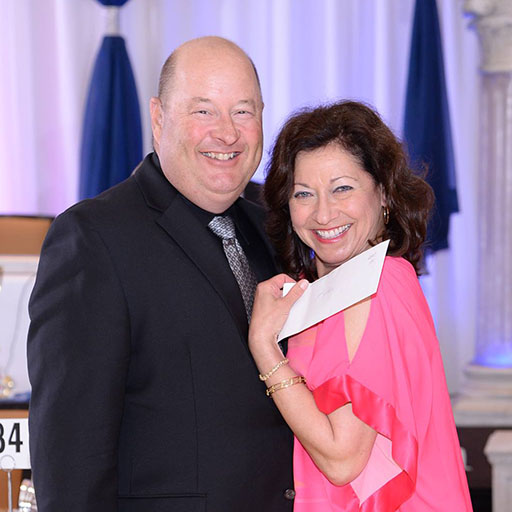 Do not hesitate to call, text or email if you have any questions or if there is anything you need to enhance your event experience.
Thank you!
Richard & Jennifer Booth
Organizers
| | | | | |
| --- | --- | --- | --- | --- |
| Months | Days | Hours | Minutes | Seconds |